It's Canadian Thanksgiving.  So I'd like to thank you for being part of my life – in a business capacity, as an associate, friend or family member. 
(If stateside, same sentiment applies during American Thanksgiving next month)
I'd also like to share some news that means a great deal to me personally.  About someone I'll always be thankful for.  Her name was Peggy Delaney. 
She was my mother.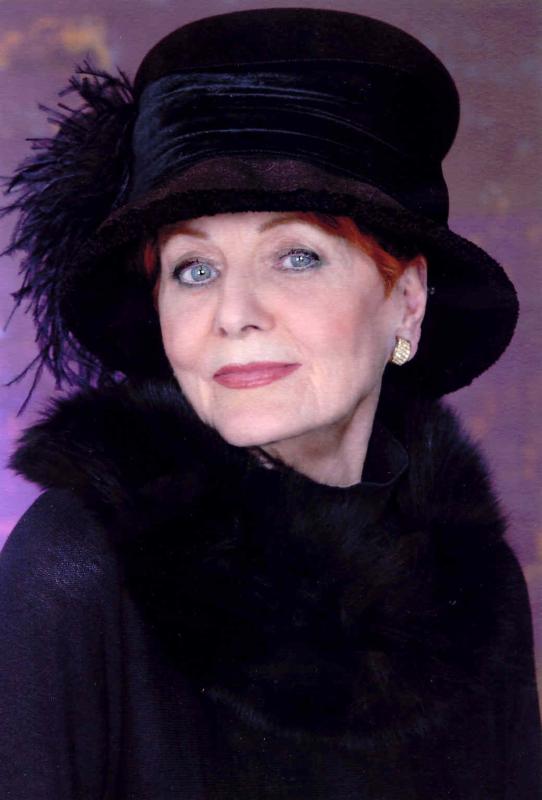 * * * * *
She was just recognized in our Provincial Legislative Assembly and with a lane in her name in Toronto's Beach community.
(click image below to play recognition speech)
Member of Provincial Parliament Arthur Potts salutes Peggy Delaney
I'm grateful for my health, family, friends….and clients, new and returning, that brought me on board for multiple projects over the past several months. 
Below are some highlights.
The month of October can be batty. Literally. You have your Halloween variety of bats. And your playoff variety. As in Major League Baseball.
One MLB sponsor en route to the 2016 World Series is
Evan Williams Bourbon. I was brought onto the field to record the voice over for this spot. When I say field I really mean voice over booth.
But it was large. Big enough to swing a bat. Both varieties.
  It's an appropriate gig. I'm a Blue Jays fan. The Toronto team snuck through the wild-card door by bidding bye-bye to Baltimore in a nail-biter. It was enough to drive you to drink. Bourbon. Evan Williams. Please drink responsibly. Otherwise you're prone to alliteration and segues that are more of a stretch
than any 7th inning.
What's more fun than throwing baseballs?  Throwing snowballs!  Who'd get the Cy Young for pitching the frozen variety?  The Abominable Snowman himself, of course.  But what if your Yeti is knee-deep…in spaghetti?

From kids games to kids shows it's
always fun kidding around.  Especially as the voice of a robot named

Zargatron.  It sounds foreboding.  Apocalyptic even.But look at him.  Nothing Cyborgy or
"I'll be back"" about this little fella.  Good thing too since he's intended to entertain & teach pre-schoolers.  
Zarg is part of the 4-member cast of characters coming to CBC Kids television for winter 2017 in the animated program 'Lazoo'.
Finally, what show would be the antithesis of toddler programming? Try 'Hollywood Homicide Uncovered".  This 6-part series shines a spotlight on the tragic events that involved OJ Simpson, Phil Spector, Phil Hartman, Robert Blake, Tupac Shakur and Dorothy Stratten.

The docs are slated for the OWN Network in November for Canadian broadcast dates.

Currently the 60-minute shows are broadcast in the US on the
REELZ Network.
_______________________________

Also on REELZ – watch for yours truly playing a reporter in the Kennedy saga 'After Camelot' set for broadcast in early 2017.